To empty the cache in Chrome click on the three dots to the right in the menu bar. Here you'll see 'History' twice. Click the second one or use the shortcut CTRL + H.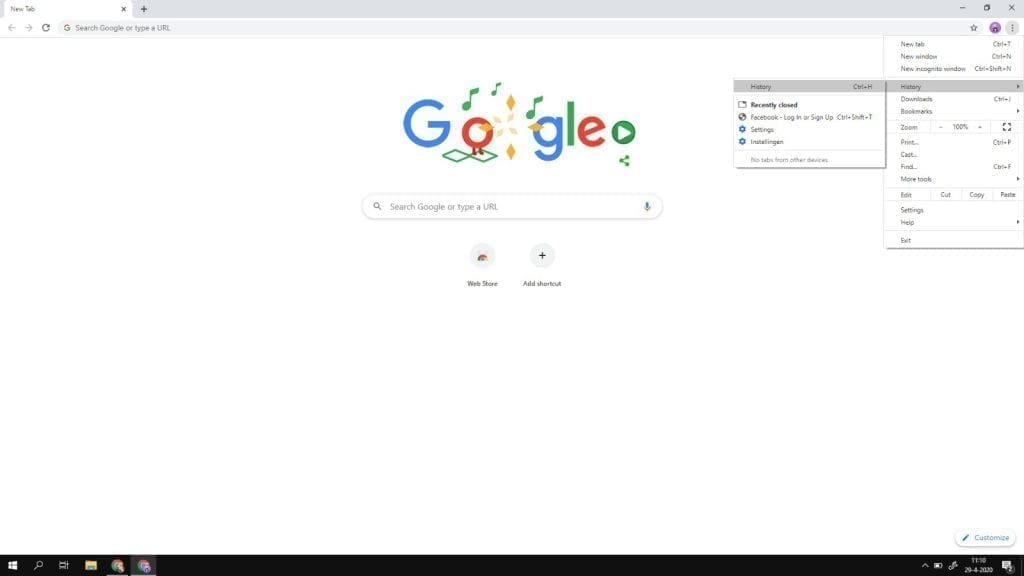 You'll now see the 'History' overview, click 'Clear browsing data' in the menu to the left.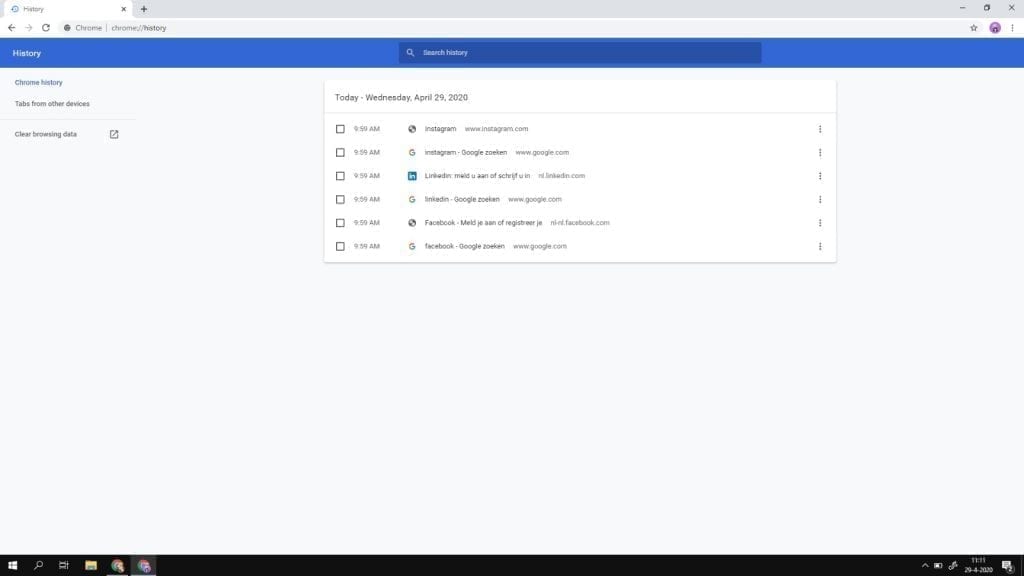 A pop-up appears where you can select which browsing data you want to delete. You only need to select 'Cached images and files'. Make sure you select 'Time range: All time', then click Clear data.